Massage Therapy
We Have Two Amazing Massage Therapists!
---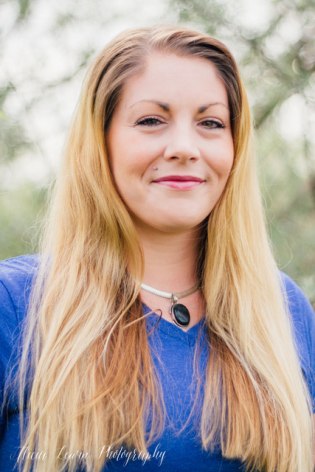 Shevone DiSanti
Welcome Shevone!
Massages with Shevone may be scheduled for 30 minutes, 60 minutes, 90 minutes and 120 minute time increments. After a thorough assessment designed to map out the pertinent details of your injury, Shevone will develop a treatment plan that is appropriate to you. Using advanced bodywork styles on the layers of musculature and connective tissue that needs clearing & regeneration, treatments may include Myofascial Release to restore fluidity to fibrotic musculature. Craniosacral or neuromuscular bodywork may be synthesized to dissolve trauma stored in the nervous system.
To schedule an appointment with Shevone:
https://square.site/book/LCNAA7459Z7SF/bodypoint-massage-longmont-co
Types of Massage available include:
Cranial Sacral Therapy
Deep Tissue Massage
Manual Lymphatic Drainage
Myofascial Release
Neuromuscular Therapy
Shiatsu
Sports Massage
Pre & Post Natal Massage
Hot Rock Massage
Trigger Point Therapy
Swedish Massage
Reflexology
Cupping Therapy
Geriatric Massage
Aromatherapy
Shevone is an advocate in the treatment room, and encourages her Patients to communicate what they are hoping to achieve with each of her body tune-ups. Shevone uses deep touch therapies to release trigger points without creating a pain reaction for clients by adapting range of motion movements into each massage.
She prepares personalized pamphlets and regimens for each client to take home, filled with stretches and exercises geared towards each specific issue. At our office, we see many patients with spinal issues, some that have had required surgery, and these massages can help with ongoing pains or even scar tissue pain that can prevent people from having a full range of motion.
Shevone was born in Pueblo, Colorado in 1984. She studied massage therapy at IntelliTec College in Pueblo, where she graduated in 2007 with over 960 credit hours. After becoming a Registered and Certified Massage Therapist in Colorado, Shevone relocated to Longmont to raise her two young sons. She enjoys gardening and working on her home renovations in her free time, as well as introducing her kids to the love of the outdoors. Shevone has studied many forms of massage therapy, and through her years of experience in treating a wide assortment of clients, from top tier athletes, to expecting mothers and chronic pain patients, has created her own unique band of massage by fusing varieties of massage to each individual client's needs.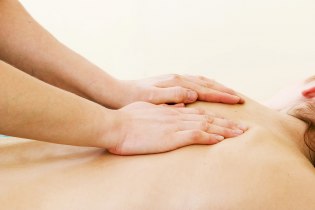 Sally Nibbelink
Sally has vast knowledge and many years of experience doing Massage Therapy. She performs:
Integrated Massage
Deep Tissue
Neuromuscular
Swedish
Pregnancy, Labor, and Postpartum massage
$65 for one-hour Massage.
New clients only - Intro Sale Two massages for $100.

Watsu: Sally has spent 200 hours in training through a program at Longmont United Hospital to become a Certified Watsu Practitioner. This is a form of aquatic bodywork, done in a warm water therapy pool. It is useful for treating many conditions including stress, chronic pain, arthritis, fibromyalgia, and many physical disabilities. Sessions are done in a private pool just north of Longmont. The pool is equipped with a Lift for safely moving disabled clients into the water. Watsu Sessions can be scheduled by contacting Sally directly at 970-532-4387.
(Please note: Sally is not performing massage during this Covid Quarantine)
---